Mastering the basis of real estate matters may be the best way to feel more confident during your journey. Explore our blog posts to discover some interesting news.
Sorry, nothing to show here.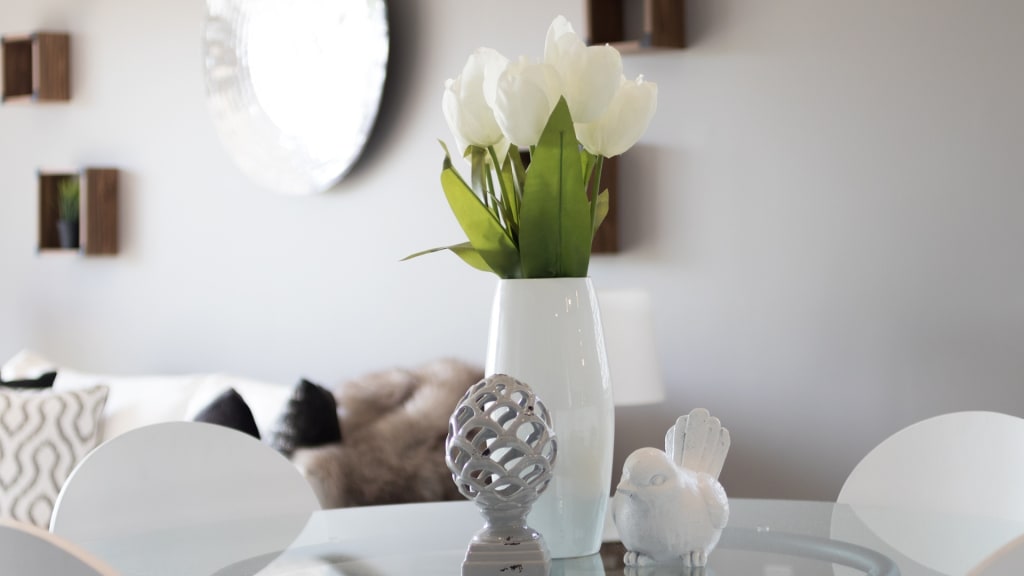 Elevating the charm of your home through staging doesn't have to strain your budget. Often, a touch of simplicity combined with strategic adjustments can work wonders, ensuring your home dazzles and sells with flair!